Innovating for the future
Innovation is about trying and implementing new things or methods of doing something, with the aim of doing it better than before.
Innovating for the future
For us to deliver more of what matters most to our customers, improve the environment we depend upon, address future challenges and become more effective and efficient, we need to innovate.
We have a long track record of innovation in our industry and a strong company culture which values and promotes innovation. Our size has allowed us to take a leading role in developing new solutions that benefit both our customers and the environment. This is why we have consistently delivered upper quartile or industry-leading performance in a number of areas.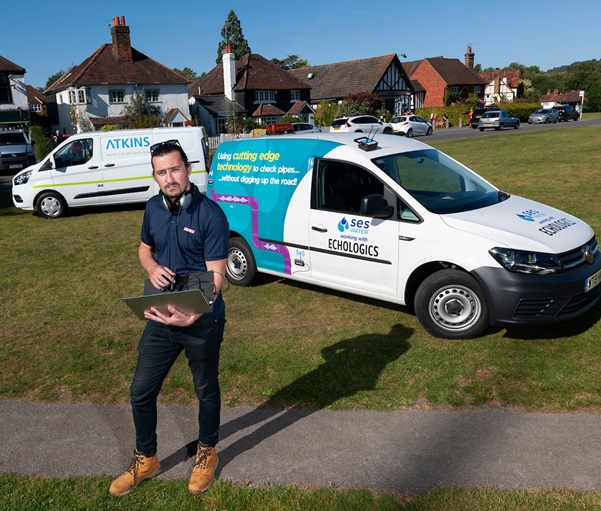 Some of the innovations we are currently progressing include:
Working with key technology partners to install additional technology in our pipe network and enhancing our analytical capability to create intelligent networks that are better able to predict issues
Using the Internet of Things (IoT) networks that we are developing to facilitate the introduction of smart meters to help us develop a communication network covering our area, enabling us to gather near real-time data to assist with leakage reduction
Using acoustic technology to assess the condition of water mains without the need to dig them up
Bringing in a new customer billing system that will be a first for the UK water industry
How you can help
Innovation is about collaboration. We are always interested in hearing how you could help which might be in any of the following ways:
As a supplier with solutions
As an innovation start-up developing a new solution and looking for a partner to assist with development and trials
As a customer interested in assisting us with testing and trials of new solutions, or in simply providing feedback on our innovation ideas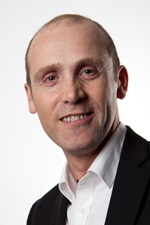 If you think you can help us, then please email our Innovation Manager Jeremy Heath.