Saving water
Water is the world's most consumed resource, yet the average person in the UK spends just ten minutes a year thinking about their water supply. Use it wisely to reduce your bills and protect our rivers and wetlands. 
Every Drop Counts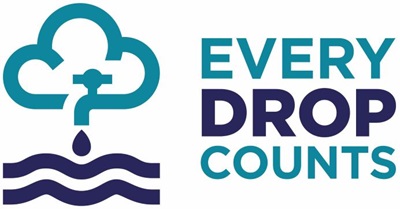 In the south east there is 50 per cent less rainfall than the rest of the UK. By 2080 we expect the population in our supply area to increase by nearly half – that's a million people all needing water for their vital every day needs.
But we cannot make any more. There will always only be the same amount of water on our planet and we can only use about 1 per cent of it. And it's not just people either – the need to conserve water to protect our environment and the wildlife it supports has never been greater.
Everyone can use water wisely. We are committed to being water efficient by tackling leakage and installing more water meters across our region, but we need customers to help by being careful with the amount of water they use. But why?

In our supply area each person uses around 150 litres a day which is higher than the UK average and the same as delivering 675 pints every day to each household.

Treating and distributing water takes large amounts of energy, with even more needed in the home to heat water for bathing and showering. This adds to carbon emissions – in fact around 6 per cent of UK emissions are linked to water use.

To keep our rivers and wetlands healthy, and so protect their wildlife habitats, we need to limit the amount of water we abstract. This is especially important in sensitive habitats like chalk streams, such as the River Wandle and the River Hogsmill in North Surrey/South London.
Every Drop Counts customer leaflet
From where your water comes from to water saving tips and how we can support you, this leaflet is your one-stop-shop to being more water efficient.

This section contains a wealth of information about how you can save water and money because if we all save a little, together we can save a lot.
Every Drop Counts community fund
Water is the most precious resource, yet we tend to take it for granted. To avoid further water shortages we need a major culture shift in how we value water.
One of the ways we are helping with this is by providing the 'Every Drop Counts' community fund for local non-profit organisations to apply for, which they can use to help fund a project with a close link to water efficiency. These projects could include: drought resistant planting, installing water efficient toilets/taps/showers, buying water butts and plumbing repairs. If you think you might be interested in applying for this you can find more information and apply here
We also have a separate fund specifically for allotments to improve their water efficiency. If you are a Council or allotment association, you can find out more information about how to apply here.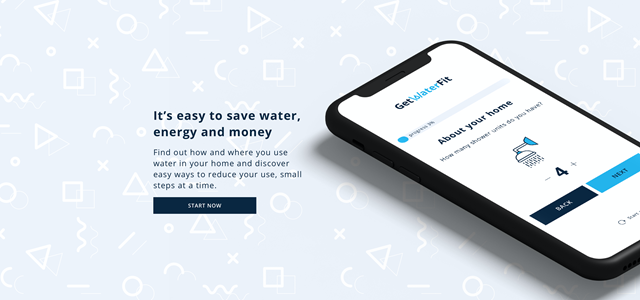 GetWaterFit
Whatever your reason for wanting to save, see how much you use and what you can save with the GetWaterFit calculator from our partners Save Water Save Money.
Once completed you can order a range of free devices available to help you save water and money. From eco shower heads to shower timers and tap aerators, little changes can add up to make a big difference. You can also book a free virtual water saving check and you may also qualify for a free leak repair with our partner SES Home Services.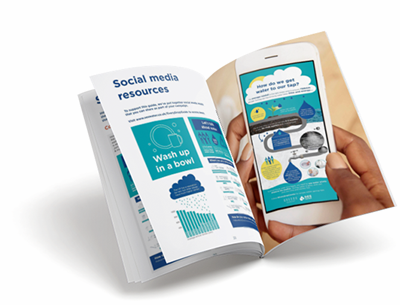 How to make the most of every drop
Whether you're a community group, local authority or business, this guide has information and tips to help you talk to your staff, customers and community about water saving. It can support in running events or a social media campaign about the need to use water wisely.
Ways to save water and money
How you and your family can use less water.
In the home
How you can use less water outside of the work place.
Outdoors