Your water quality and hardness report
Your water quality and hardness report
Our supply area is divided into 20 zones for water quality and reporting purposes. We produce an annual summary report for each zone, including test results for substances such as bacteria, nitrate, pH, taste and lead. Average water hardness figures are also included.
To access the report for your area, simply search by postcode or location.
Your water quality
To find out more about the water quality and hardness in your area simply:
Type in your postcode
Select your zone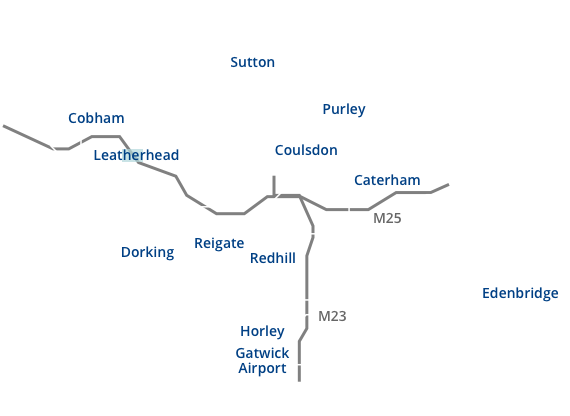 Need help understanding your water quality and hardness report?