Find a plumber
Find a plumber
Need a plumber?
When looking for a local plumber we always recommend you select one which is a member of an Approved Contractors' Scheme, such as WaterSafe.
Using an approved plumber comes with these reassurances:
They are properly trained and qualified
They do not need to give advance notification on certain work
They hold Public and Employers Liability Insurance
There is an independent complaints procedure in place to resolve any disputes
They will issue a legal certificate of compliance
SES Home Services
Our sister company SES Home Services is an accredited member of the WaterSafe Scheme. The company provides a full range of home and external supply pipe plumbing,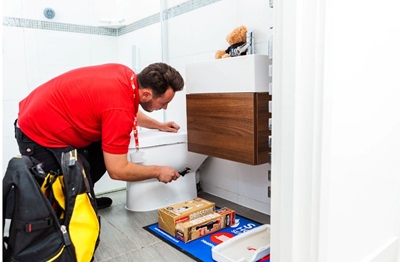 central heating and drainage maintenance and home emergency support. For more information visit - www.seshomeservices.co.uk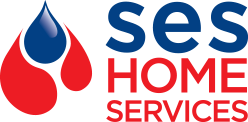 Clik2Fix powered by SES Home Services
Your new go-to platform for booking on-demand home repairs! Using the online four-step booking tool, you can book a heating, plumbing or drainage job with an SES Home Services engineer at a time that suits your own needs.
Visit www.clik2fix.co.uk

WaterSafe
WaterSafe is an online search facility bringing together thousands of qualified and trusted contractors employed by plumbing businesses across the UK.
Its aim is to provide a one-stop shop for customers to help them find their nearest qualified plumbing and heating professionals, and promote water safety in the home and for businesses.
The scheme is funded by the water industry and is free to use. To find a qualified plumbing professional near you, visit www.watersafe.org.uk or call 0333 207 9030.