Every Drop Counts community funds
Every Drop Counts community fund
Water is the most precious resource, yet we tend to take it for granted. To avoid further water shortages we need a major culture shift in how we value water.
One of the ways we are helping with this is by providing the 'Every Drop Counts' community fund for local non-profit organisations to apply for, which they can use to help fund a project with a close link to water efficiency. These projects could include: drought resistant planting, installing water efficient toilets/taps/showers, buying water butts and plumbing repairs. If you think you might be interested in applying for this you can find more information and apply here
We also have a separate fund specifically for allotments to improve their water efficiency. If you are a Council or allotment association, you can find out more information about how to apply here.
To date we have donated almost £20,000 to local organisations and look forward to helping others.
Funding case studies
Previous beneficiaries of the funding have included local Scout groups, horticultural societies and allotments.
Caterham & District Horticultural Society, said:
"Thank you so much for informing me that our Community Garden has been allocated funds to use in water-conserving projects. This is very exciting news and we thank you very much."
Surrey Care Trust, said:
"Thank you for the amazing news - the funding will make such a difference to our community allotment project."
Growing Redhill, commented:
"I want to say a big thank you for this offer of funding - we look forward to delivering community water saving initiatives."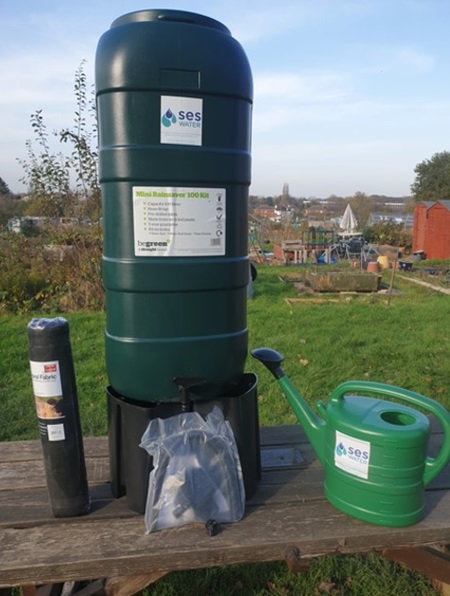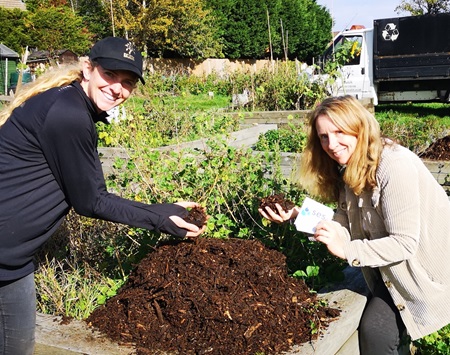 Rotary Club of Ewell, commented:
"Thank you so much - this funding will make such a difference as we are doing it all on a shoe string."